Using Postmark with Enveloop
Developers can now send emails, via Postmark, with the templates they create on Enveloop!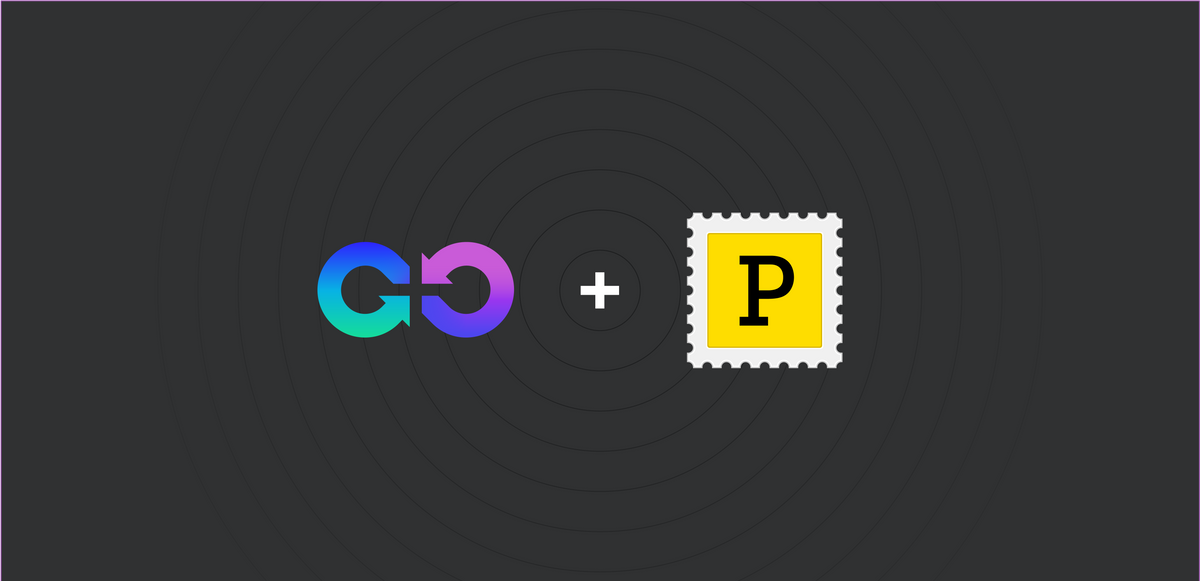 Our team has been adding some really great features lately. Along with that, we're remaining focused on providing more ways to use Enveloop in the ecosystem, and that includes a continuing expansion of our network of message providers.
The latest: Postmark. 💥🎉
We all love how developer-forward Postmark is -- plus, they still find a way to have a fun and engaging platform. Even better -- setting up Enveloop message templates to send messages using your Postmark account is fast and simple.
Here's a quick synopsis of how to do it!
💡
All this information, in even greater detail, is available with our:
Enveloop Docs for the Postmark Integration
.
Head over there if you want the full technical detail. This is especially helpful if you want to use Postmark, but don't have a ton of experience in how it all works.
(hey, no worries -- we're always learning!)
Setting up Postmark
After logging into your Postmark account:
Either access the Server you want to use or create a new Server.
Choose Default Transactional Stream.
Choose Settings to view the Stream Settings area.
Locate and retrieve your Server API Token.
Now, time to head over to your Enveloop account and add in the token.
Setting up Enveloop
After logging into your Enveloop account:
Open the Team and Project you want use Postmark for sending messages from.
Select Integrations from the menu on the left.
Paste in your Postmark Server API Token.
Set your Default From email address.
That's it -- now your templates in this project will send messages via Postmark. I mean, seriously, can it get much easier. I'd be skeptical. :)
Send your First Message
From here, you can go to the Deploy tab of one of your message templates and try it out!
Reach out to us at: hey@enveloop.com. We'd love to know what you think about it and how we can make it even better.